How amazing is this 15-foot-long mural of Midtown Manhattan's East Side? Matteo Pericoli's work is not only lovely, but has a charm and style that turns architectural renderings from just information about a building into a whimsical point of view of modern architecture. We wanted to share this private commission of his work for a Manhattan residence; imagine incorporating this kind of visual style as a motif in your home!
Bookmark mintwichcreative.com/blog/ and visit us every couple of weeks for new observations on great design from around the world. We can't wait to share more with you!
The team here at Mintwich Creative was talking the other day, trying to put our finger on exactly how to describe design to someone. How would we answer that, without having to run through a verbal marathon of every genre, every period, every material, every designer, and every purpose?
Tough job, we agreed, and we all had a different definition; but rather than trying to define design, we wanted to share what we love, and what inspires our work. So here we go…
After much thought, discussion, cups of coffee, and a tour of collected bits of inspiration, it became all-too-apparent: what we love about design is everything! What makes it special is how you use it, what you choose to surround yourself with, and the place it has in your life. Whether it's a favorite writing pen or that very special 1962 Baker club chair you inherited from your grandparents, design is a lens for life, and you can use it to make a one-time statement of taste, or a life-long signature of your personal style.
Baker Far East Club Chairs / Saffron Silk Club Chairs / Milo Club Chairs
But Mintwich knows that learning about where great design comes from can be overwhelming. Design incorporates so many amazing objects and environments, from vintage, to retro, to modern. How to make sense of it all? Let us help! By pulling together favorite articles, color palettes, examples of typography, pictures of fantastically-plated dinners, lists of places to see and stay, and other gorgeous flights-of-fancy that influence our work, the Mintwich blog is a big bay window (with amazing original metal panes!) onto the glorious world of design.
Here at Mintwich, we're using our blog to present our unique way of defining the big open book of "design". Our projects span from special event pieces like invitations and place-setting specialties, to corporate identity work for a wide variety of clients. From interiors and landscapes to fashion and typography; from furniture to flooring to super-sleek travel bags and killer running shoes, we look at everything and constantly find new things to feed our souls with the design we love. And now we want to share it with you. Visit us here for a carefully curated swan-dive into all things design-related.
Our favorite pretties for the week:

Color Blocked Chocolate / Frederiksborg Castle, Denmark / Custom Lettering / Gucci Metallic Pumps
I am excited to finally post some of our favorite images of our special weekend. We wanted a relaxed yet upscale and glamorous wedding that reflected the peaceful beauty of the Ranch surroundings. An entire weekend in the mountains with our closest friends and family was the perfect way to celebrate our love.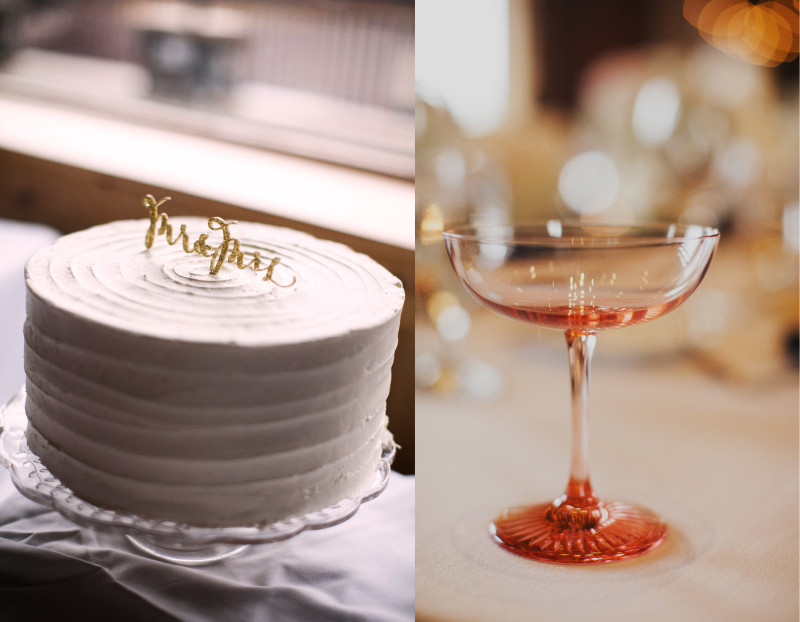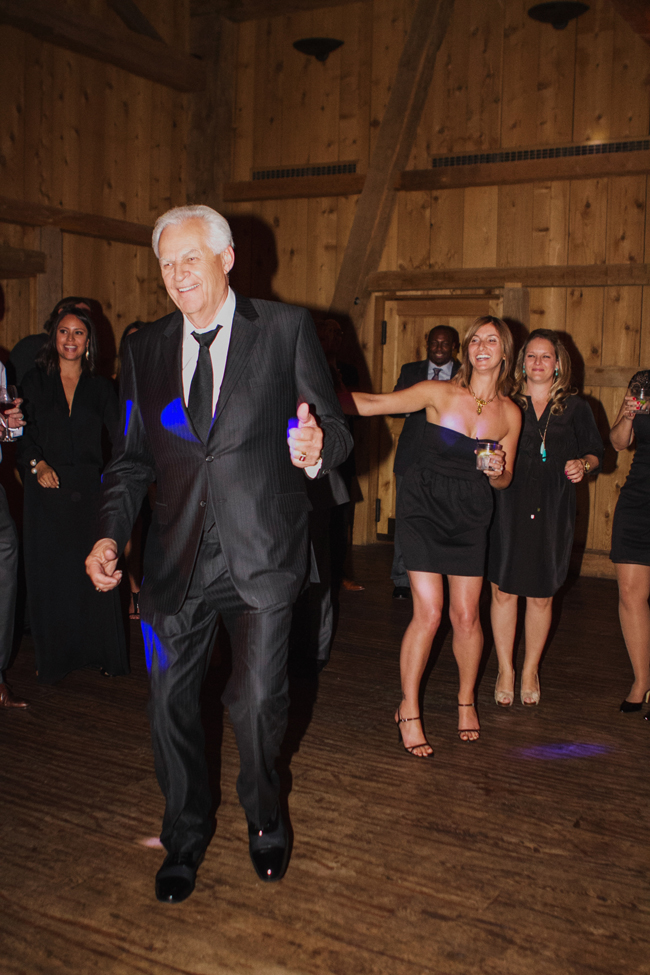 Photography: Christina Szczupak
Wedding Planning and Design: You & Me Events
Paper Goods: Mintwich Creative LLC
Venue: Devil's Thumb Ranch
Hair and Makeup: Christina Trostel
Floral design: Pink Posey Design
DJ: DJ Maestro
Lighting: Love This Day Events
Custom made table runners, hand painted by Kris Garard
Dress: Tara Keely
Shoes: Stuart Weitzman
A few shots from one of my favorite shoots at Shade Hotel in Manhattan Beach! More images can be see on Green Wedding Shoes.

vendors: event designer + Concept: Stacey Lynn Design // floral designer + Concept: Flour // photography: Krista Mason Photography // reception venue: Shade Hotel // paper goods: Mintwich Design // dresses: Encore Bridal LLC // cake: A Sweet Design // linens and coverings: Classic Party Rentals // rentals: Casa de Perrin // makeup + hair: Make Up Therapy // jewelry + hairpiece: Haute Bride

HIP Studio is a High Intensity Pilates Studio located in Hermosa Beach. Run by South Bay locals, Amber Susa Jewett and Christine Crivello, HIP Pilates Studio offers high intensity Pilates, barre, yoga, cardio dance party, kickboxing and more! I had the pleasure of designing new branded materials for direct mail and new clients.
"One of the worst days in America's history saw some of the bravest acts in Americans' history. We'll always honor the heroes of 9/11. We pledge that we will never forget their sacrifice." – President George W. Bush
I truly love my job as a designer when I get to work with close friends throughout their wedding. Amanda and Roy are very dear friends, so it was an honor to share in their special planning process. Here are a few detail shots of our day of stationery from their wedding, with more seen on Santa Barbara Chic.