BE SAGE CONFERENCE RECAP
Check out this recap from the Be Sage Conference by Sage Wedding Pros, conference book designed by us, printing by Stationery HQ. Be Sage is an amazing conference for experienced wedding professionals to get into the details of how to expand their businesses. You can sign up for more information and access special pricing by visiting their site.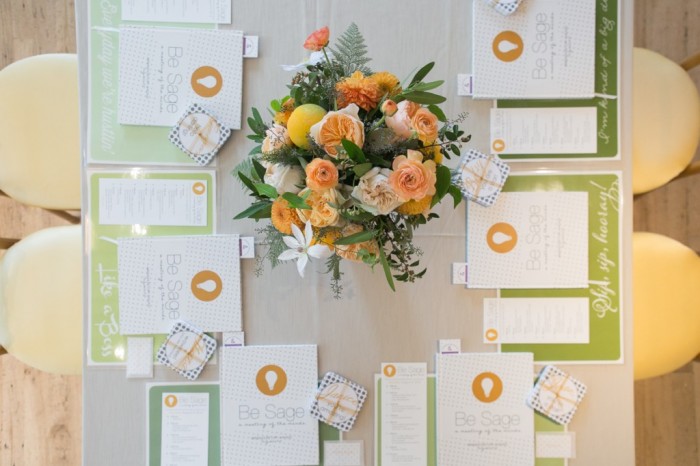 Speakers included Xochitl Gonzalez and Mayra Castillo of AaB Creates, Amy Flurry, author of the new guide to DIY publicity, "Recipe for Press," Betsy Butwin, Barbara Taylor, co-founder of Allan Taylor, Jane Park, CEO and founder of Julep, Alison Howard, owner and executive director of California-based Alison Howard Events, along with Sage Wedding Pros founders Michelle Loretta and Kelly Simants.