Profile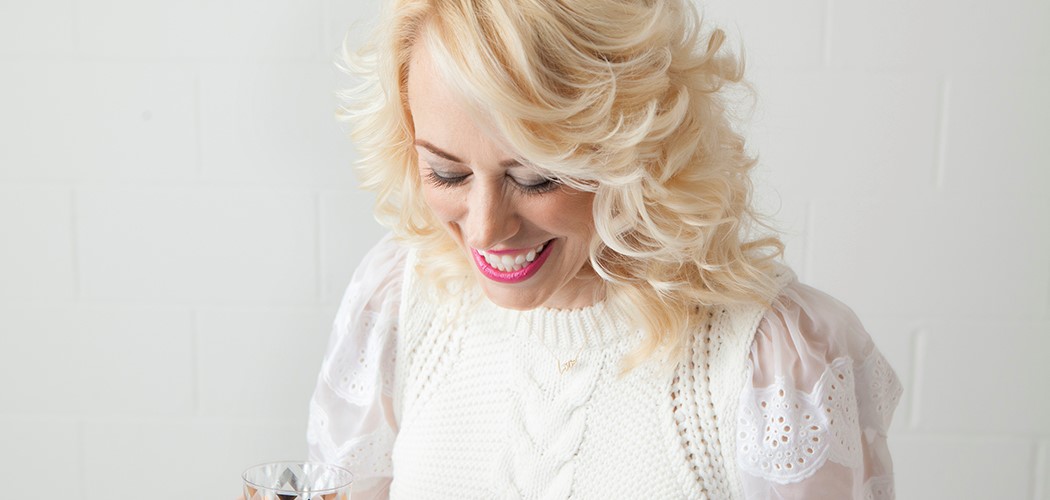 I am the founder and creative director of Mintwich Creative LLC, a boutique design studio based in Manhattan Beach, California.
Formed in 2008, Mintwich Creative is a full-service design studio that creates engaging branding and marketing packages for corporate clients around the country.
My style combines my professional background in corporate design with my contemporary aesthetic and lifestyle to deliver timeless, yet relevant, creative concepts for businesses big and small.
The process is a partnership. I work closely with my clients to get a strong sense of their messaging and audience before diving into the design process and work alongside them every step of the way to ensure that each element of the creative package brings their vision to life.
I love to build brands that engage, inspire, and impress.
BRANDING THAT MEANS BUSINESS.